« Back to Glossary Index
Gridware is our white label solution to handle the operation of electricity infrastructures and smart grids.
Gridware is designed for charge point operators (CPO). It provides a scalable IoT-platform (Internet of Things), which connects and controls any devices (Charging Stations, Cluster, Smart-Meter) via mobile or local networks. It is an event-driven system. Anything that happens can be traced by the operator. Historic data is being visualized for better understanding. Due to these attributes, it is highly suited for the producers of charging infrastructure components as well.
We are an independent software-manufacturer and have already integrated dozens of devices of more than ten different brands. Of course we also conduct corresponding compatability checks .
Each of our clients does get their own instance of Gridware, based on a "shared-nothing-architecture". This enables our clients to run Gridware in their own data-center or in their own Virtual Private Cloud, thereby having total control of their data. And – maybe even more important – this approach enables the customer to integrate Gridware into their own IT-landscape. After all, professional software does hardly operate in a vacuum these days.
The most important parts of Gridware are: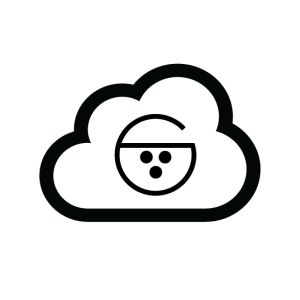 The IoT-Backend (Internet of Things)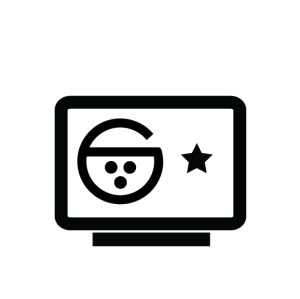 The Admin portal for Customers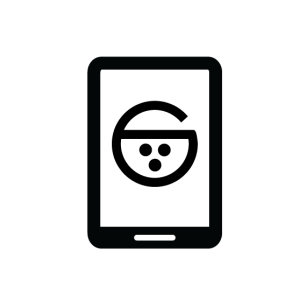 Gridware Admin Lite for sub-clients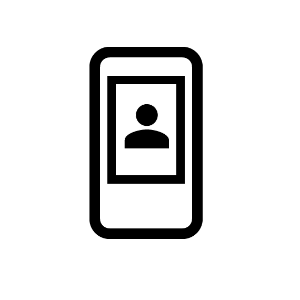 Gridware E-Mobility Native App for contract users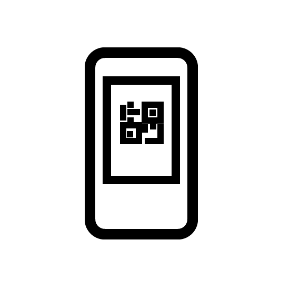 Gridware E-Mobility Instant Web App für spontanious users
Furthermore wie wil bind any usage-medium of your choice.